Video "How to open and send log files"
When something goes wrong or you need to send logs to support, then you need to follow these steps.
Open the app and scroll to the bottom;
Click on the "Log" link.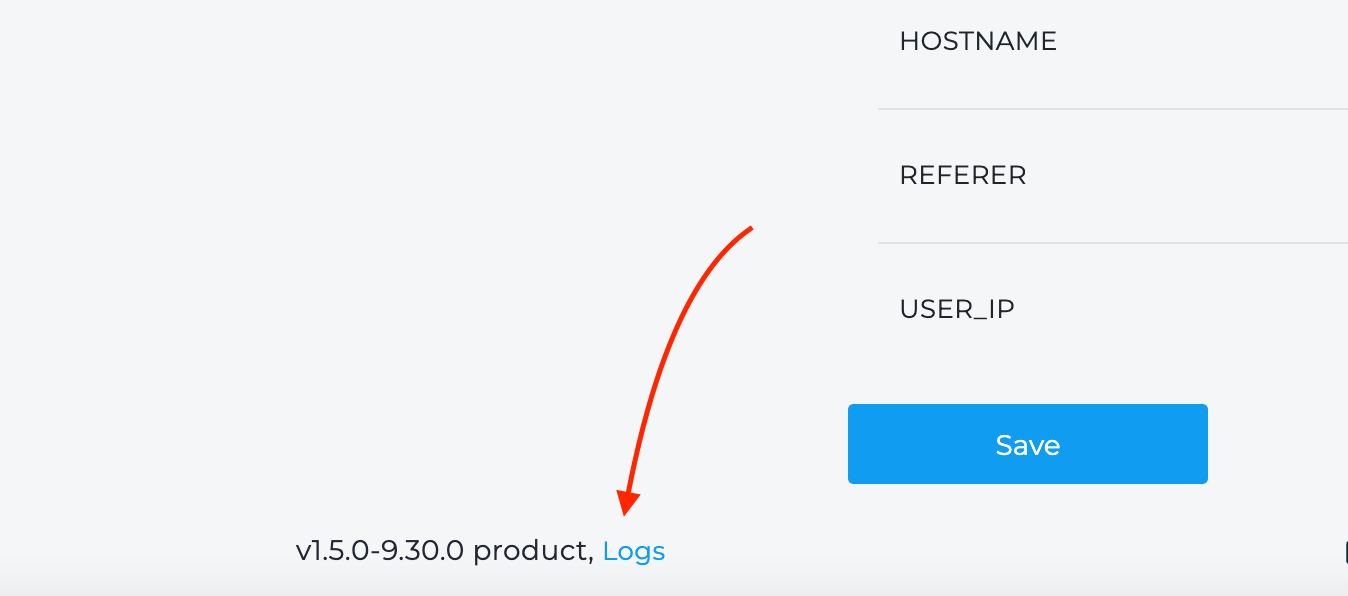 Here you can see all the information that we log. If you are a technical person, you can check the logs and find the problem.
In addition, we sometimes request a link to the log. To generate it, you simply press the "Generate link" button. Copy and send this link to us. The link is valid for 2 days.