Get
extra benefit

for free
Many bonuses. Apps for free. Professional implementation. Same price.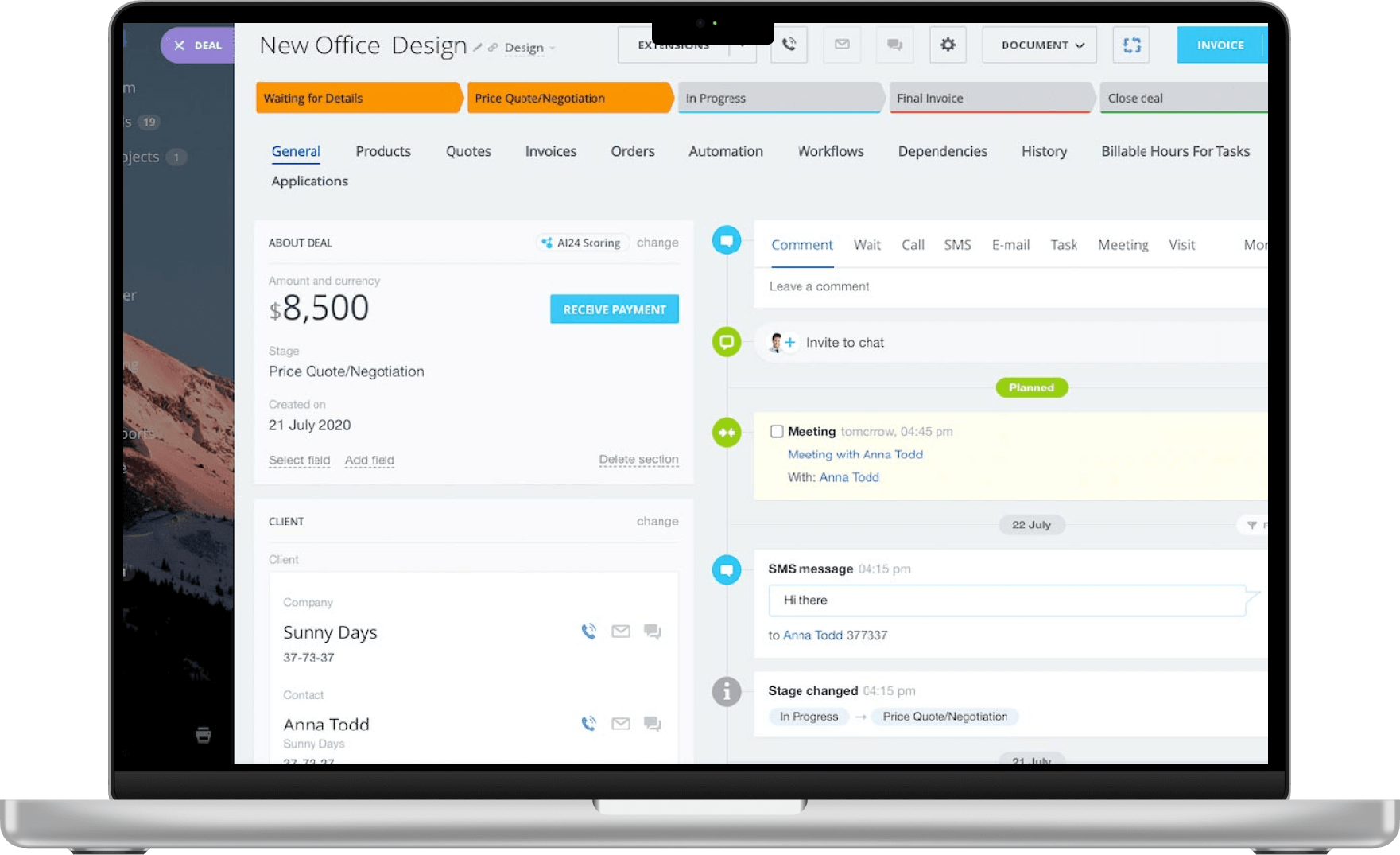 Who is a Bitrix24 partner and what benefit?
Bitrix24 Partner (sometimes also called an Integrator) is a specialist certified by Bitrix24 who knows all the functionality of Bitrix24 and helps to implement it correctly.
When you buy a tariff through a partner company (the official list of all Bitrix24 partners), the Bitrix24 company shares profits with the partner you work with. Thus, Bitrix24 indirectly pays a specialist for the correct setup of the client portal. The specialist through whom you renew your portal, receiving rewards from Bitrix24, will be able to provide you with various bonuses, such as setup consultations or modules (like us).
Thus, it is beneficial for everyone:
Client, since he does not have to pay extra for consultations and the correct configuration of the portal;
Bitrix24, because it can be sure that the client has a portal configured for his business and the client will pay for the tariff for a long time;
Specialist, since he will receive bonuses from Bitrix24 for setting up the portal.
Advantages
Highest partnership status
since 2013. Enterprise competence.
We configure servers for maximum performance. We support and
advise
Each employee is assigned to a manager with 2+ years of
experience in Bitrix24
When buying Bitrix24 through us,
we give 30% of the cost for our services and 3 months of hosting
We develop and support HighLoad projects. We love OOP and new technologies
Code standardization. We use
OOP, namespace, PSR-4, etc.
Documenting in PHPDoc
Convenient payment
and installments
We support most payment
systems, there is an installment
plan for Bitrix24
We have our own department for design, website development and promotion
30
days as a gift by the time of purchase
When implementing Bitrix24 and purchasing a tariff through us, we give a month of the tariff for implementation! Thus, buying a Bitrix24 license through us, you not only get free implementation, a 20% discount, but also for 13 months instead of 12!
P.S. This is not a demo period, but an additional bonus upon purchase.
How to buy a license profitably
Leave a request or write to the messenger
Personal manager make a presentation of Bitrix24 and selects a optimal tariff
We send the commercial proposal and invoice, you pay the tariff
You get a discount for an annual subscription, bonuses for implementation, free Bitrix24 setup
Expertise
Historically, we have extensive implementation experience in these industries
#

eCommerce

#

Automotive and Logistics

#

Healthcare and beauty

#

Construction and repair

#

Industry

#

Education
#

Banking and finance

#

Design and architecture

#

IT & StartrUp

#

Sport

#

Cafes and restaurants

#

Tourism and entertainment
How will a CRM system improve your Business? Which one is better to choose? Show how it works for other companies?
Ticket system
for setting tasks
For your convenience, we have a ticket system,
in which you can set tasks
and monitor their implementation
Web version
for PC
Application
for smartphones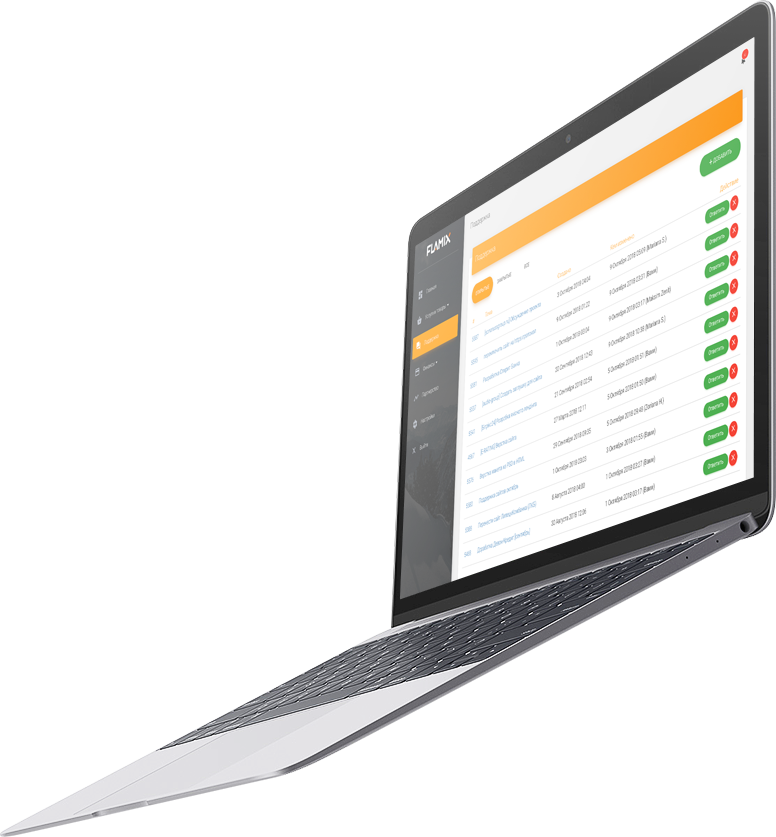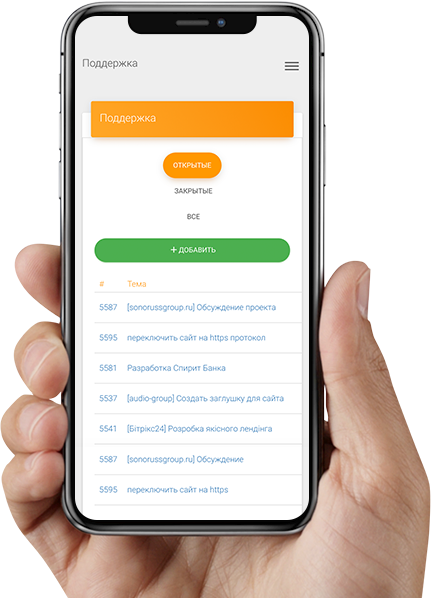 Communication directly
with a specialist

Viewing cost
and deadlines for tasks

Tasks and correspondence
in one place

Replenishments and payment
on one page