🫡 Personal consultation
Solve problems of any complexity. Customize plugins for your needs. Consultations.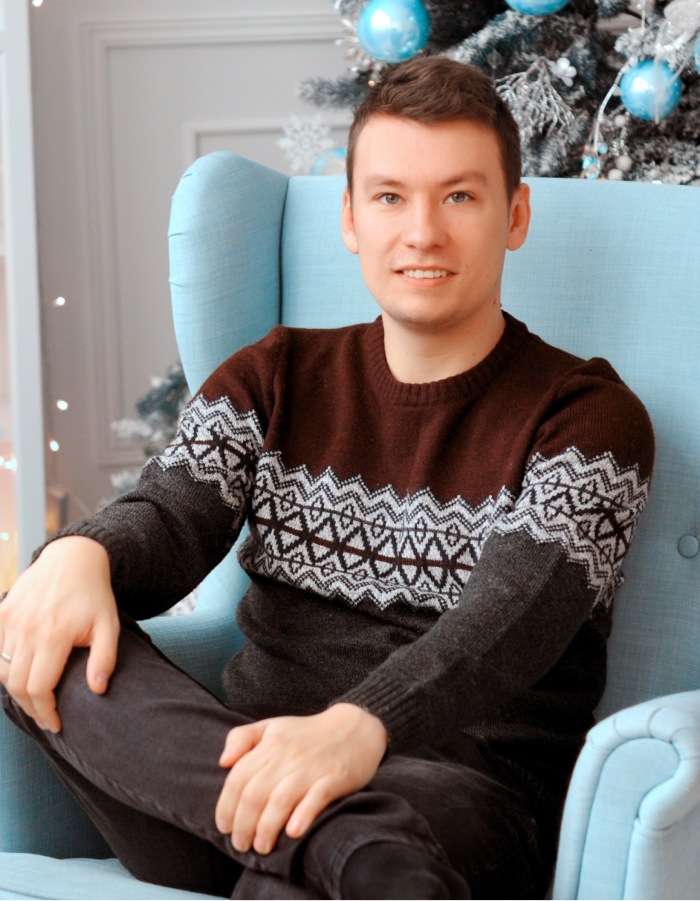 Hey,
my name is Roman and I am a Full-Stack developer.
I have been developing various systems for more than 10 years. I write all my products personally, so I know all the subtleties.
My main stack is Laravel (certified developer) and Bitrix24.

I call you and your team, delve into the essence of the problem, discuss and solve all problems. I do personal presentations.
Full CV if this is important to someone.
99
USD per hour if you need a consultation
299
USD per 4 hours, if you need more
Bitrix24 Gold Partner
AWS Developer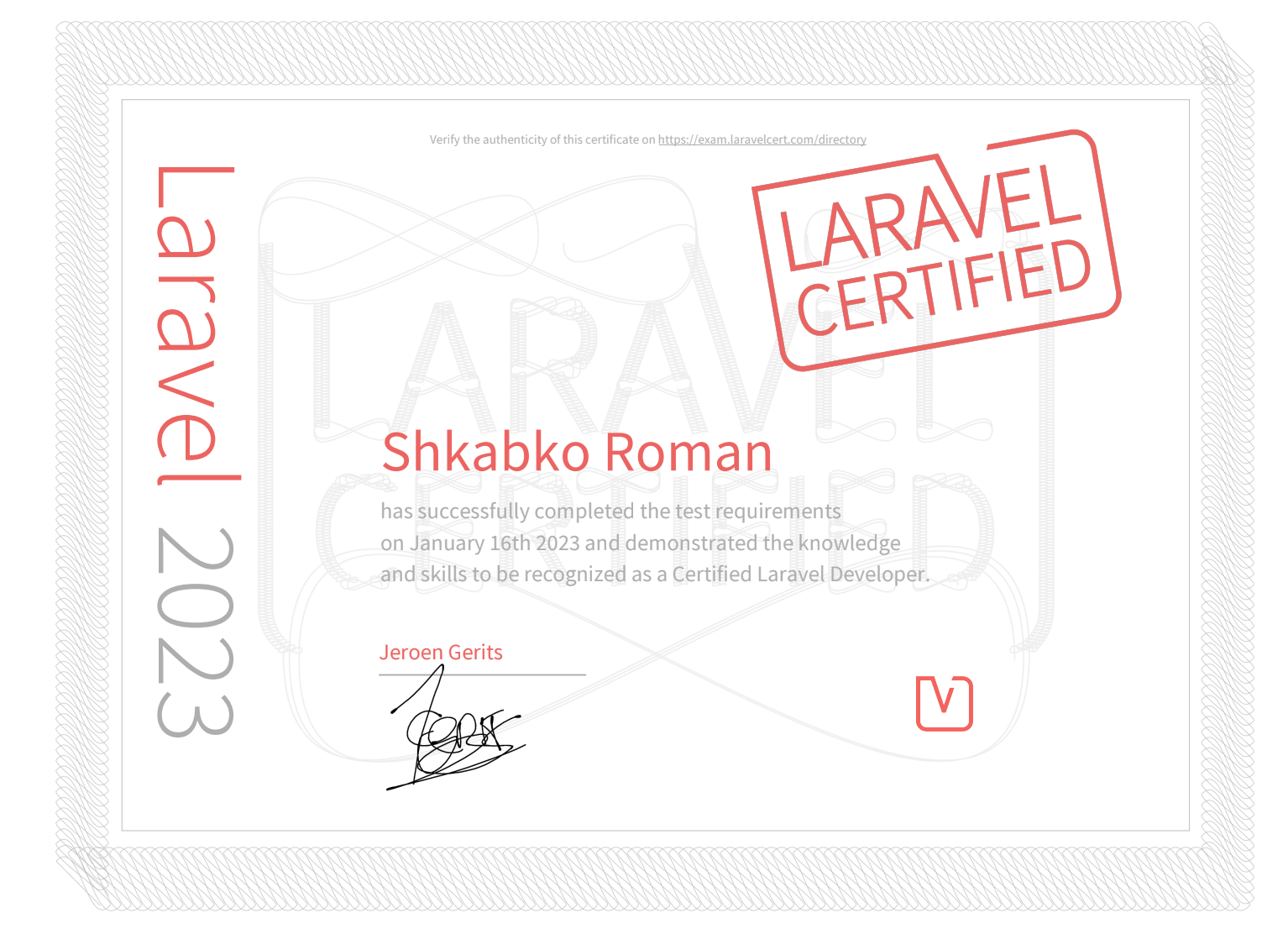 Laravel Developer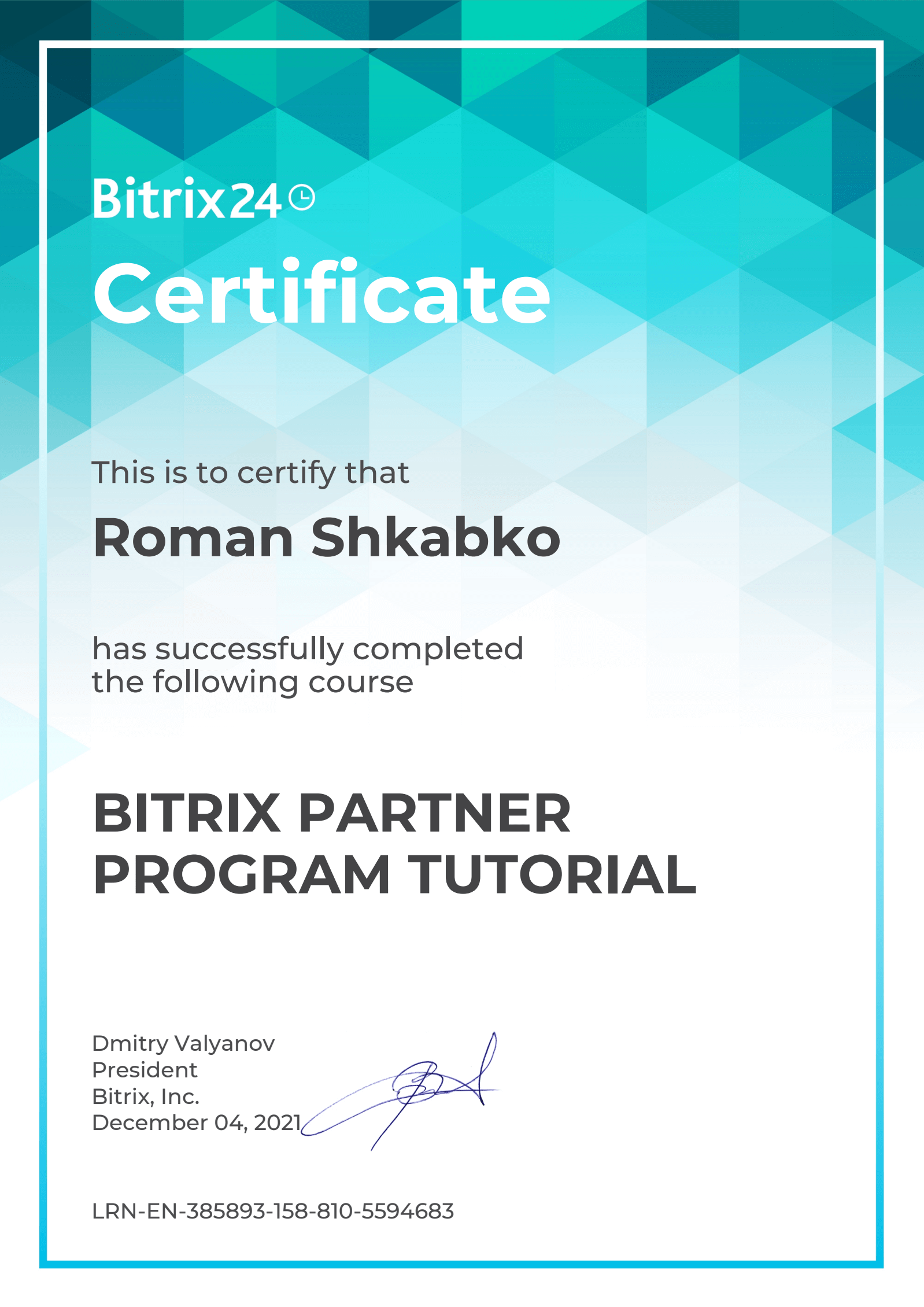 Bitrix24 Developer
How it works
Fill out the form, where you briefly describe the essence of the task;
Get a payment link and pay;
We discuss a convenient time;
I'll call you (Zoom or Google Meet, maybe with a team) and solve your problem.